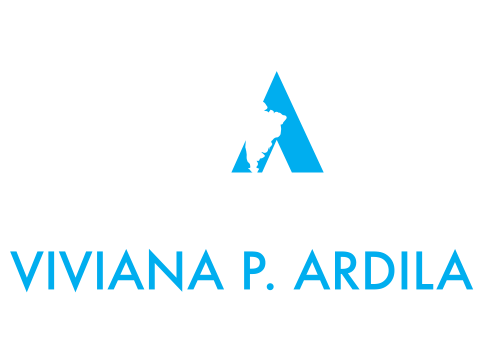 Our Services
---
Immigration & Nationality
Legal Services including
---
Naturalization/ Citizenship
(Ciudadanía)
Naturalization is the legal act or process by which a non-citizen in a country may acquire citizenship or nationality of that country. It may be done automatically by a statute, i.e., without any effort on the part of the individual, or it may involve an application or a motion and approval by legal authorities.
Humanitarian Cases:
(Call For More Information)
VAWA
(Violence Against Women's Act)
Asylum
U-Visas
 (Visas for victims of certain crimes)
(Casos Humanitarios: VAWA, Asilo, Visas U).
Investors' Visas
(Visas para inversionistas)
U.S. immigration law makes visas available to investors' seeking to enter the United States to engage in new commercial enterprises that benefit the U.S. economy through job creation and capital investment.
Family Petitions
(Peticiones Familiares)
U.S. Citizens and Lawful Permanent Residents can petition for certain relatives to immigrate to the United States. There are different classifications for the petition of relatives. The ultimate classification will determine how the process will flow.
Employment Petitions/Labor Certifications
(Peticiones Laborales/ Certificaciones Laborales )
There are multiple visa options for people coming to the United States to work temporarily. Also, for people coming to work permanently, in most instances, before the U.S. employer can submit an immigration petition to the U.S. Citizenship and Immigration Services (USCIS), the employer must obtain a labor certification from the DOL's (Department of Labor).
Waivers
(Perdones)
An Immigration waiver is a "pardon" for a specific immigration violation. For example, when a person is applying for a US visa or a green card, an Immigration (or consular) officer has to determine if the person violated the U.S. immigration laws or other laws and is inadmissible to or deportable from the United States.