Do you want to invest and live in the United States?
Do you want to work in the United States?
Do you want to petition for a family member to come live in the United States?
Do you want to become a U.S. Citizen?
Are you in deportation/removal proceedings?
Are you seeking Asylum in the United States?
Are you being abused by a U.S. Citizen or Resident?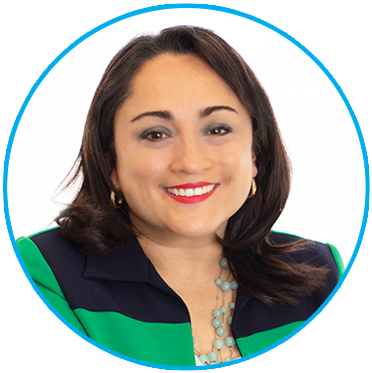 Navigating the complex landscape of immigration law requires an expert guide. That's where Viviana P. Ardila P.A comes in. With personalized and knowledgeable service, they'll be by your side every step of the way, no matter what your immigration journey entails. Whether you're an entrepreneur looking to invest in the U.S, reuniting with family through a petition, defending a removal case, seeking asylum, or becoming a citizen, Viviana P. Ardila P.A has the experience to help. From high-powered executives to those in love with a foreign fiancé(e), and even those currently undocumented, their expertise is unmatched. Don't let immigration hurdles stand in the way of your dreams - call Viviana P. Ardila P.A for a smoother path to your future in the U.S.
"If the U.S is where you want to stay, call us and we will...help you right away!"

Attention to Detail
It allows us to issue spot for problems, potential problems and tackle them promptly.
We have helped families be together and reunite. We have helped investors start their journey to success. 
Professionalism
We can competently handle your case with compassion and dedication. We strive to keep up to date with the new changes and trends in immigration law. We will help you navigate your immigration issues because we care about your projects, your goals, and we want to help you achieve your American Dream!
Reliability
You can count on us for prompt responses and constant communication.
Do you want the proper help with one of the most important decisions, immigrating to the United States? Then, please schedule a consultation with us so that we can start to make it happen.
Contact Us

We want to build trust with you. Contact us to speak to someone right away!
Fill Out Questionnaire

We will give you forms to fill out tailored to your needs.
We Get To Work

Once that you return the documents to us, we will promptly work on your case and will promptly submit it.
Fill out the quick form below to schedule a call.
We look forward to meeting you!